Everberry animal slippers are more than just slippers.
We like to think of them as friends for your feet. Soft, fuzzy goodness—from your ankles to your toes. Lovable, snuggable little creatures that follow you wherever you go, bringing pure joy and comfort to your day.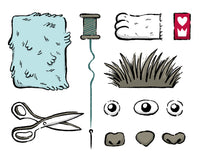 Made individually by hand from the heart
The tiniest details matter—from finding the perfect facial expression to the degree of dreamy comfort and softness. We use only high quality, long-lasting fabrics and materials, with plenty of stitching for unparalleled strength, and a meticulous finishing process. The result? Ridiculously cute and comfortable slippers you wish you could wear all day long.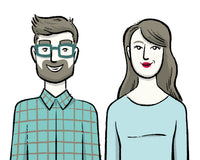 Our team of designers
Each adorable pair comes straight from the imaginations of a team of designers on a quest to create the world's greatest animal slippers. We currently offer more than two dozen unique and expertly-designed styles, representing creatures big and small throughout the animal kingdom.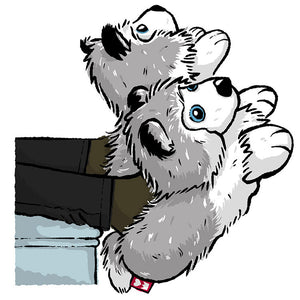 Comfortable
Lovable, snuggable little friends that cuddle your feet and follow you wherever you go.
Durable and Detailed
We put great care into every pair. Durable fabrics, plenty of stitching, and a meticulous finishing process.
Lovable
How do you know it's an Everberry? Look for the heart and crown!